Olympic Bible Project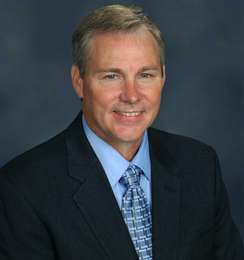 In 1996 when the Olympic Bible Project came to Atlanta, Georgia I was a member of Hillcrest Baptist Church in Acworth, Georgia. We were the host church that year and I became involved because of the young people that stayed in my home. That year was the first year that I participated. In 2000 & 2002 I also participated, but during each project I felt God calling me to do more. In 2003 there were no plans for a 2004 Bible Project and many of us wanted to see who and when we would go. But we did not have a church to work with or a missionary in the area of the Games. However, we still felt God would have us do this work for Him. Finally, by June of 2003 I asked our Pastor, Brother Paul Vance, many times who would lead us? And when were we going? Then, he challenged me to try and put together a team to go. At first, I told him I could not do this because I was not qualified to lead a group. I had not traveled much in my life and had only been out of the country once, and that was to the 2000 Sydney, Australia Bible Project. But after much prayer, and talking to Brother Paul, and others I told him I would try if he and the Church would help support us.
God worked so many miracles! We could all see his hands leading and guiding us through this ministry. He put together an awesome group of 110 people for the 2004 Athens, Greece Bible Project. And as we did what He called us to do we saw souls saved and lives changed. To God be the glory!
Since 1996, Hillcrest Baptist Church has been the sponsoring Church and in 2005 I became the Director of Promotions. We have now distributed over 500,000 Bibles and tracts, in some 20 different languages. In October 2011, the Ministry changed its name to Outreach Bible Project. This better reflects the direction the ministry has taken as we expand our reach to encompass other event opportunities.